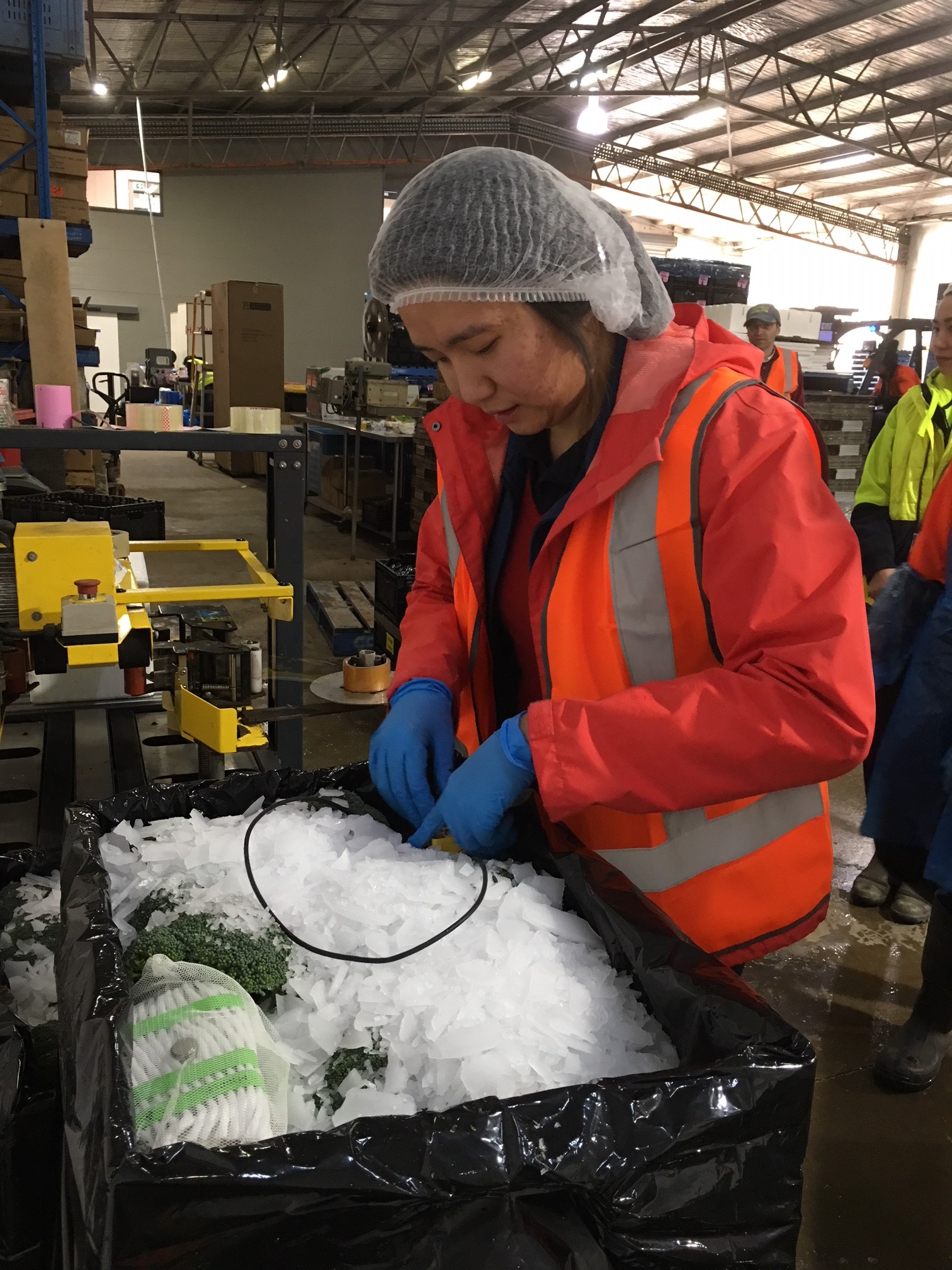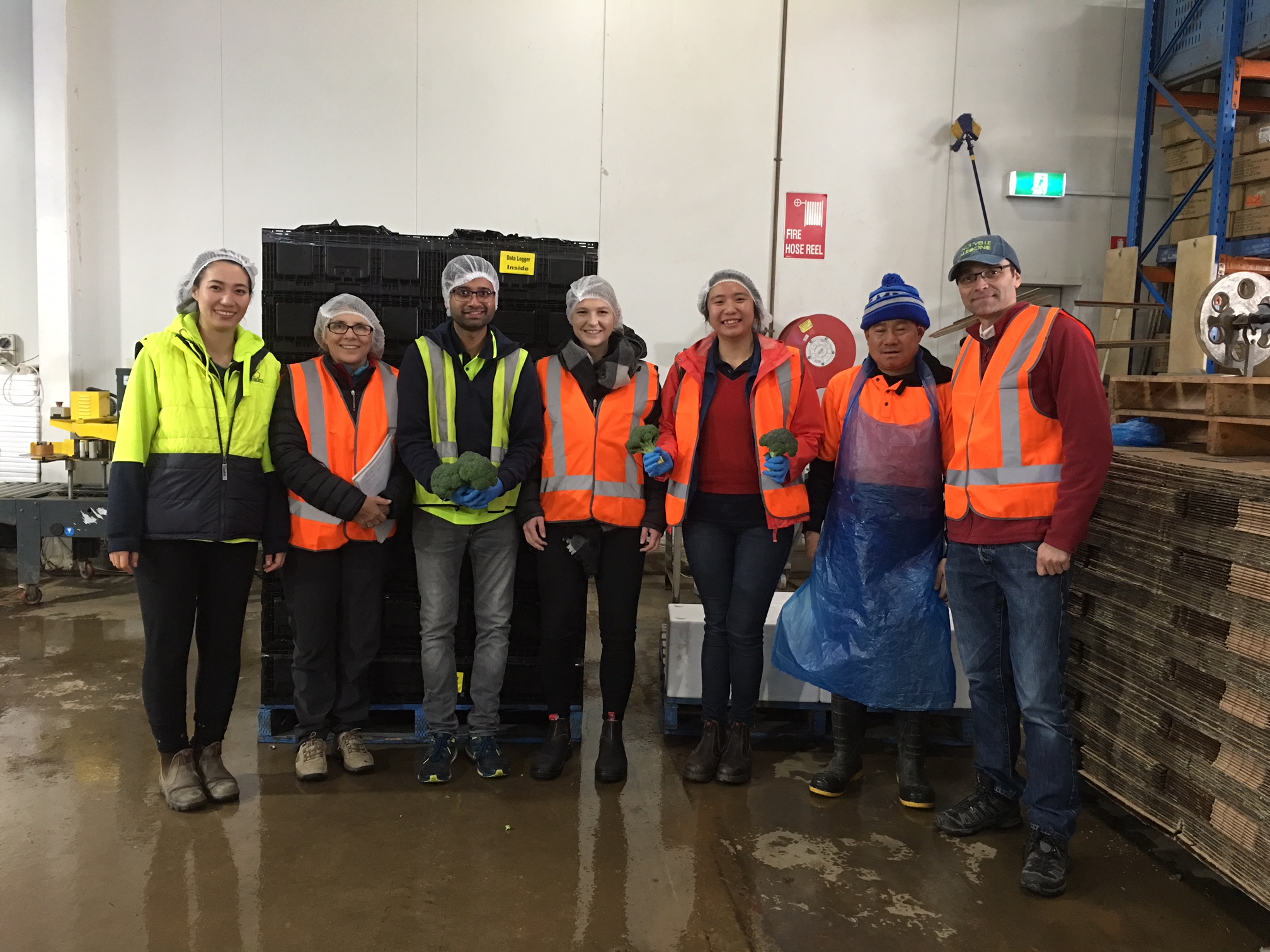 Project 6: Microbial food safety in the distribution of fresh produce in Australia
Aim
Examine variation in environmental conditions and safety management systems to understand pathogen population dynamics in fresh produce distribution chains and develop strategies to reduce these vulnerabilities.
Objectives
Investigate interactions between pathogens (Salmonella spp., E. coli, and Listeria monocytogenes) and products (pear, broccoli, capsicum, cucumber).
Monitor core produce temperature and environmental conditions directly surrounding the model produce (pear, broccoli, capsicum, cucumber) along the distribution chain from packhouse to retail.
Model pathogen survival kinetics in controlled lab environment on model products (pear, broccoli, capsicum, cucumber) under dynamic conditions derived from environmental monitoring.
Identify and characterise the risk of pathogen survival and growth in the fresh produce distribution chain.
Expected outcomes
Detailed understanding of pathogen survival/growth on model produce throughout the distribution chain. Insights into drivers of variation of survival/growth of pathogens along the supply chain.
Insights into where/when contamination may occur in the distribution chain, given the 'right' conditions and opportunity.
A series of commodity-specific bacterial growth models under dynamic environmental conditions and data to validate existing growth models.
Industry benefits
This project will result in an improved understanding of:
- the effect of dynamic or static conditions during transport/storage
- bacterial responses and subsequent risk of contamination
That improved understanding will inform work towards commodity-specific tools for risk assessment.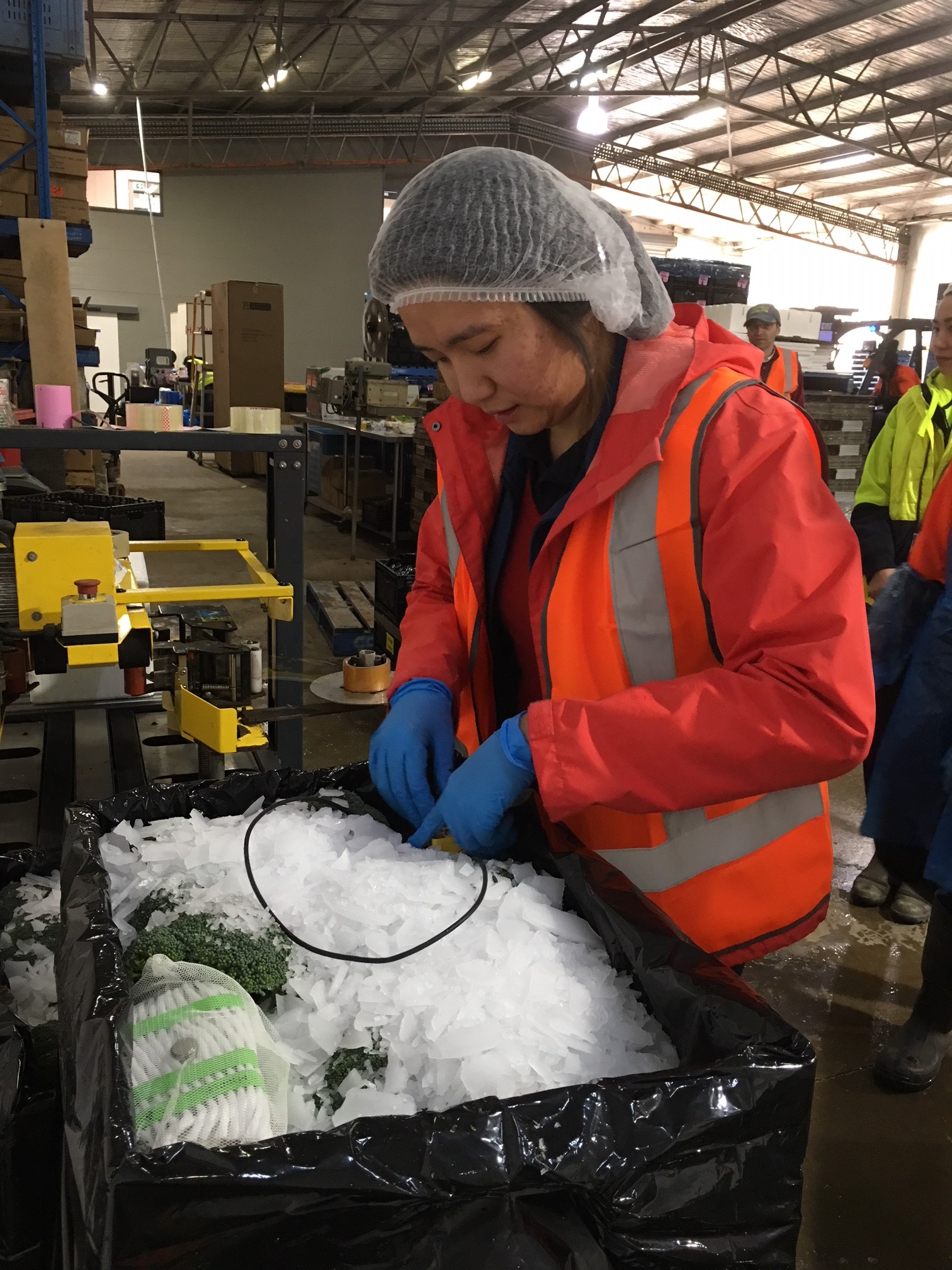 Research activities
Environmental monitoring of postharvest distribution chains from packhouse to retail.
Trial run model produce to optimise protocols for challenge scenarios.
Determine realistic challenge scenarios for controlled studies.
Model pathogen survival kinetics under controlled lab environment on selected produce using E. coli, Salmonella spp., and L. monocytogenes.
Develop performance and diagnostic tools.