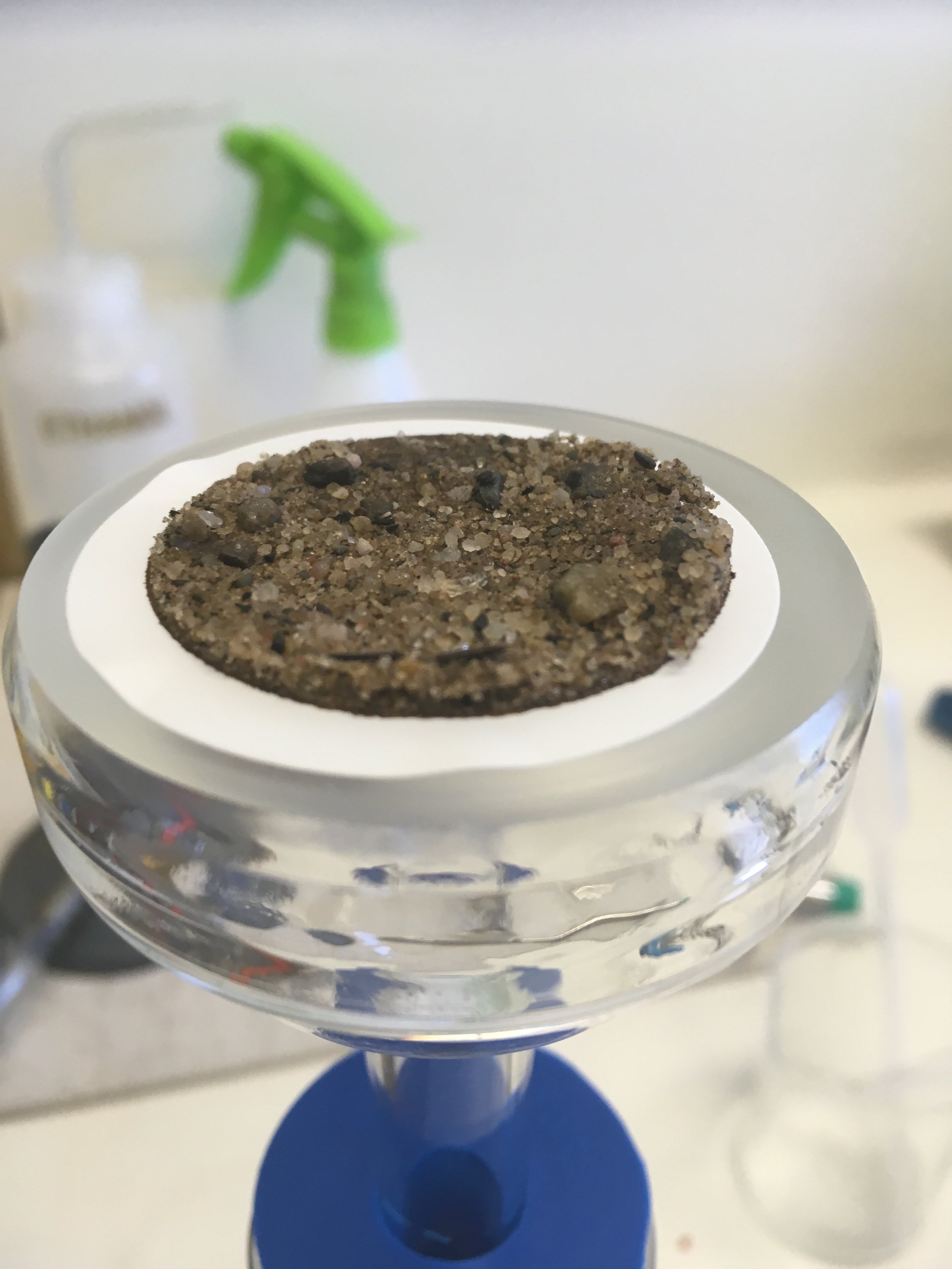 Project 2: Microbial populations and pathogens in irrigation water sources
Aim
To profile and monitor microbial contamination in agricultural irrigation water from diverse sources and investigate irrigation water applications that influence contamination with microbial pathogens. To raise awareness of links between environmental and spatial sources of contamination in irrigation water used for fresh produce.
Objectives
Characterise and monitor bacterial, fungal, algal and protozoan diversity in irrigation water from a range of sources using next-generation sequencing
Determine spatial and temporal trends in the microbial contamination of irrigation water
Identify irrigation water sources and applications that influence contamination of fresh produce with microbial pathogens
Expected outcomes
Recommendations for pathogen testing of irrigation water
Environmental and water quality dataset for Australian agricultural irrigation water
Increased understanding of conditions leading to fresh produce contamination arising from irrigation water
Industry benefits
This project will provide actionable guidance to industry on high-risk conditions surrounding irrigation water. It will assist businesses to undertake more effective risk management
Research activities
Literature review of current on-farm practices for the management of irrigation water, common sources of contamination for irrigation water and equipment, and the likelihood of contaminated irrigation water leading to food-borne pathogen outbreaks.
Sample irrigation water and equipment from a range of field sites and subsequent profiling for microbial diversity and pathogen abundance.
Assessment of correlations between microbial populations and water quality.