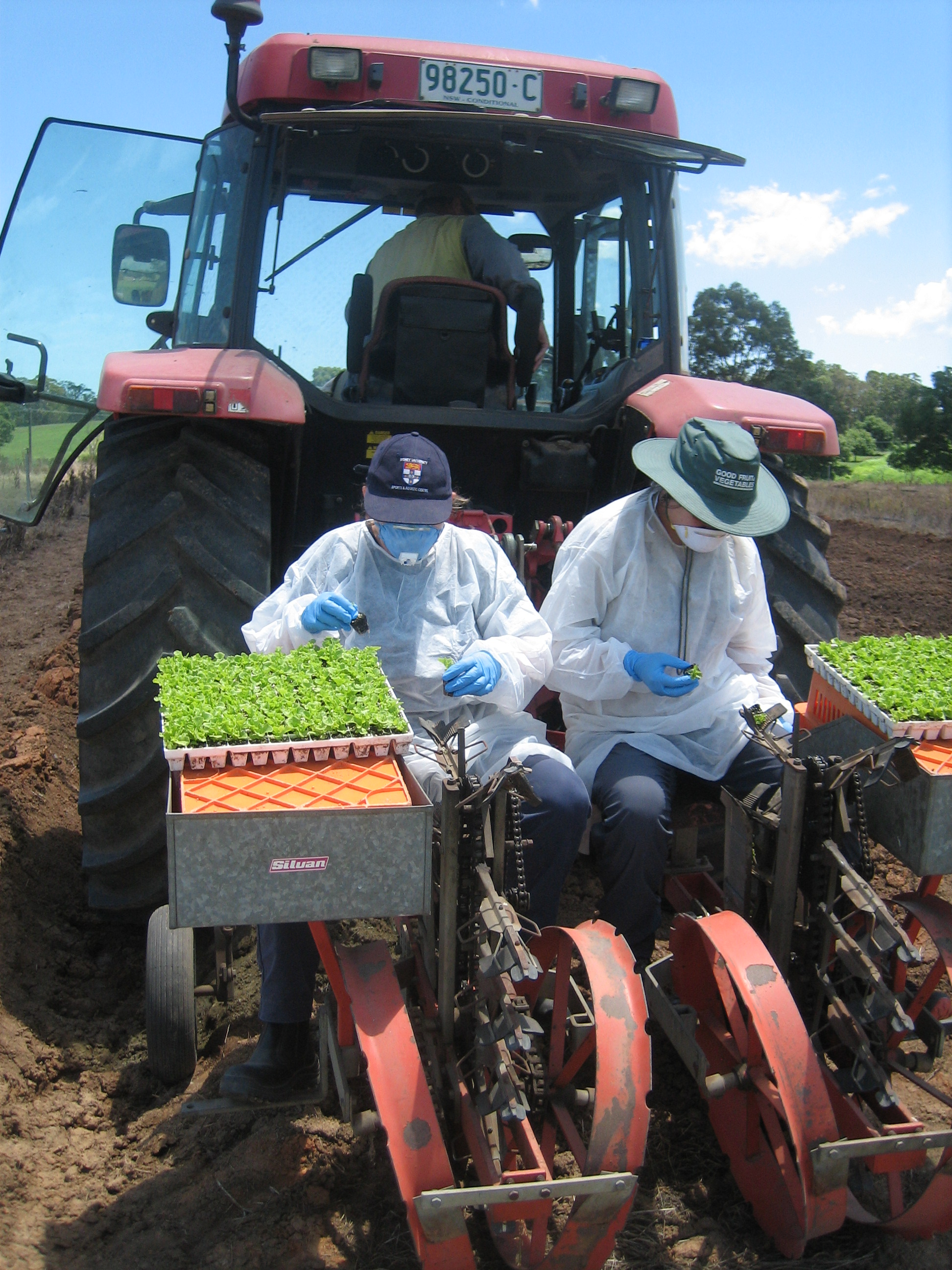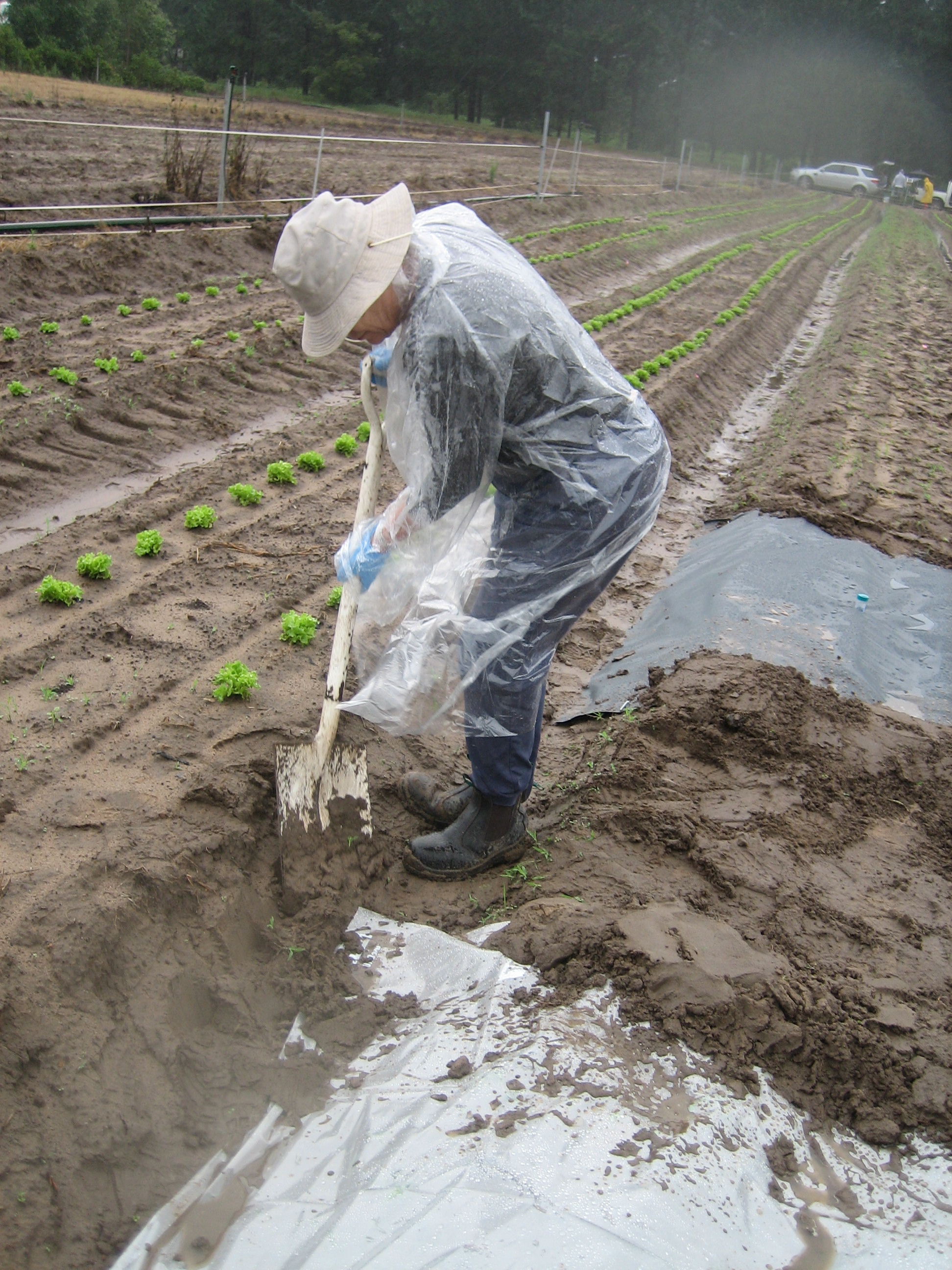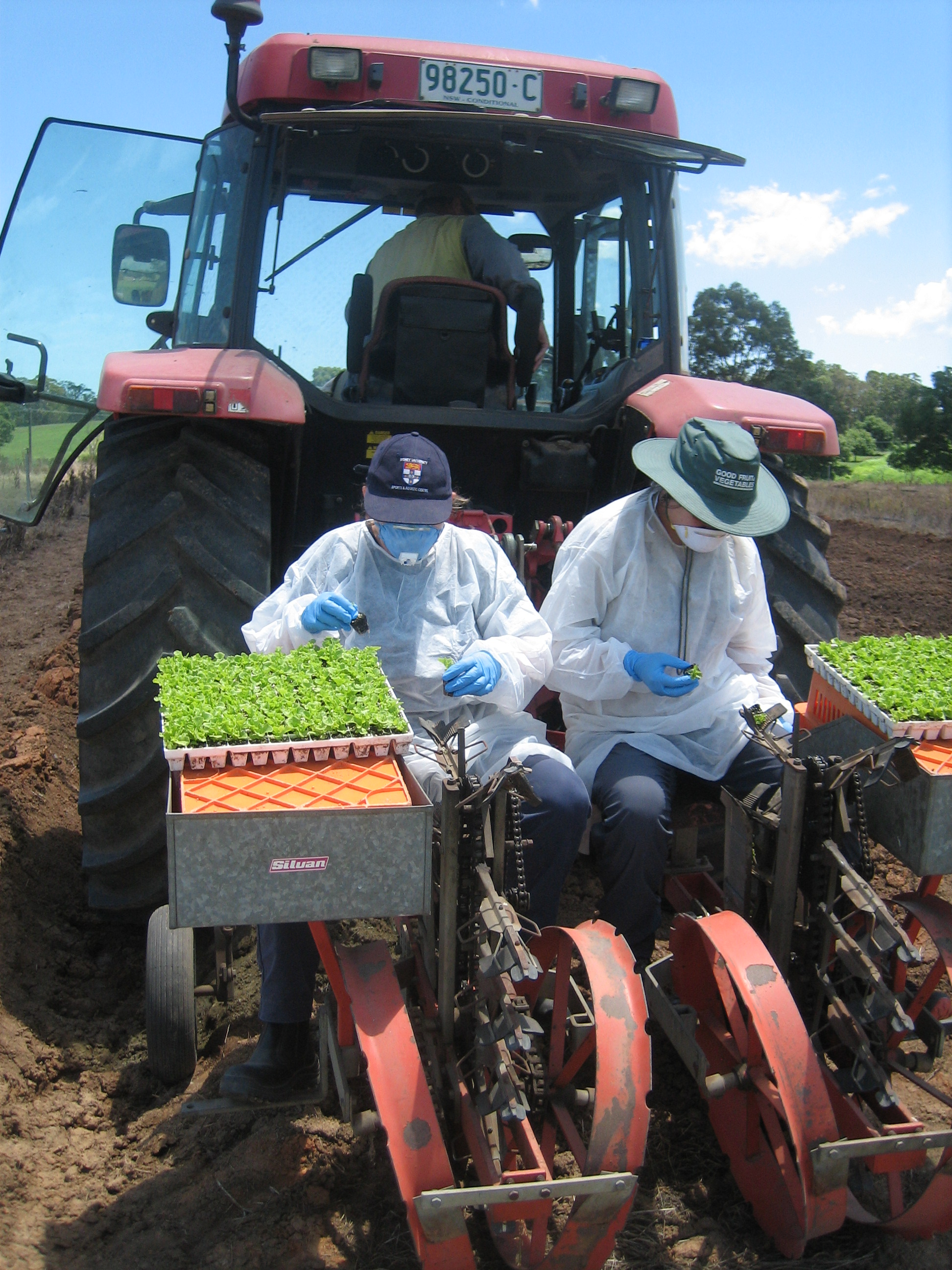 Project 1: Microbial and protozoan contamination in composts and organic amendments
Aim
To determine on-farm level risks for contamination of fresh produce from pathogens originating from faecal contamination in soil amendments or incursion of wildlife in the field.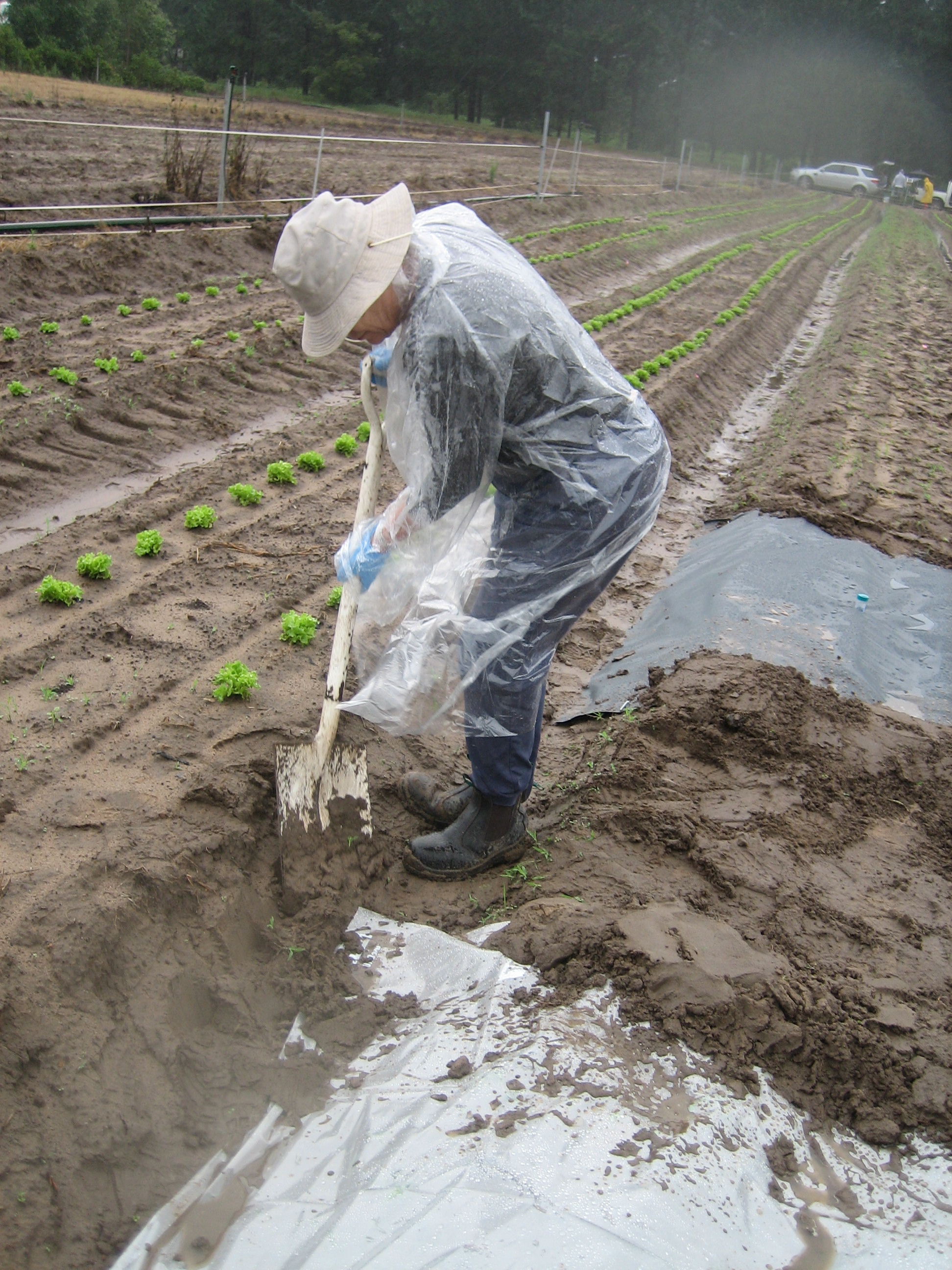 Objectives
Investigate current commercial composting practices using different sources of animal manures for efficacy of reducing populations of food pathogens and the risk of infection. Analytical information on the origin (e.g diet) and chemical composition ( e.g C:N ratio, macro- and micronutrients) of each manure will be collected. This will inform the testing of the pathogen survival and longevity under different aging and composting regimes.
Investigate the time taken for pathogen die-off in different types of soil under different conditions of temperature, pH, moisture, organic matter, tillage, plant exudates and microbial competition. This will be conducted under both laboratory and field conditions
Survey the likelihood of contamination from exotic and native wildlife.
Test strategies to prevent or remediate contamination from compost and organic material in production environments.
Project personnel
Project partners